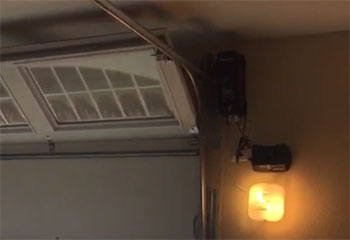 Track Replacement
Customer Issue: Broken track preventing the garage door from closing.
Our Solution: We disconnected the opener and opened the door fully, so that the broken vertical track was free for removal. Our next step involved dismantling the old track and installing the new one with the same specs. Our test confirmed the rollers were moving freely up and down.
Jennifer Boyd
- Homestead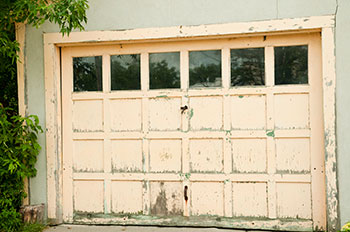 Panel Replacement
Customer Issue: Decaying wood panel.
Our Solution: We found an exact match and replaced the heavily damaged bottom panel of the customer's wood garage door. When installing the new panel, we were extra careful to secure it to the hinges and rollers and to protect it with a reliable and durable bottom seal.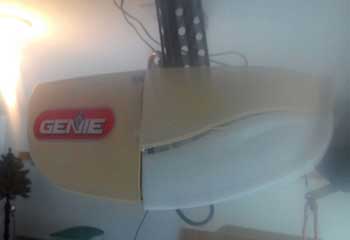 Genie Opener Installation
Customer Issue: Time for opener upgrade.
Our Solution: After helping our customer compare several garage door openers, we installed her new Genie 2028 belt drive opener. Our work began with mounting the motor unit. Next, we put the hardware together and connected the motor to the door. Our final step was the programming of the controls.